Advantage / Benefits
FEATURES AND BENEFITS
Azalea Vacation Club is designed to give you the most value for your vacation.
Flexible Coverage
Aside from enjoying a lifetime of wonderful vacations with family and friends, your Azalea Vacation Club can be passed on to the next generation.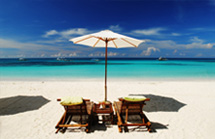 Additional Lifestyle Privileges
50% discount on published room rates all year-round
Enjoy as much as 30% discount (For Baguio only)
Get 10% discount on our special Tour Packages.
Shop and enjoy 10% discount at the Souvenir Shop, and including services:
Laundry Service, Spa Service, Transportation Service, and Driver's Lounge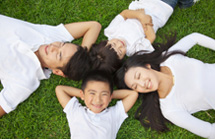 Comfortable and Family-oriented Accommodations
Unwind in spacious and luxurious accommodations that feature carefully thought-off amenities that complete the homey, relaxing vibe – the perfect place to bring your family and friends for fun, laughter and much love to share.
Affordable and Worth Every Peso/Dollar
Choose to spend your vacation in locations that offer quality, vacation experiences, for you and your whole family that are affordable, even if rental fees for Hotel rooms keep rising. This means money saved, and more vacations in the future!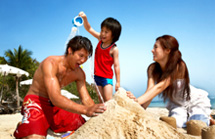 Time Well Spent
Just relax and enjoy your vacation with family and friends. Members are taken care of – from the minute they decide to have a vacation through our hassle-free booking services, flexible accommodation plans, and heartfelt service – reflecting our desire to give you the best vacation every time you come.